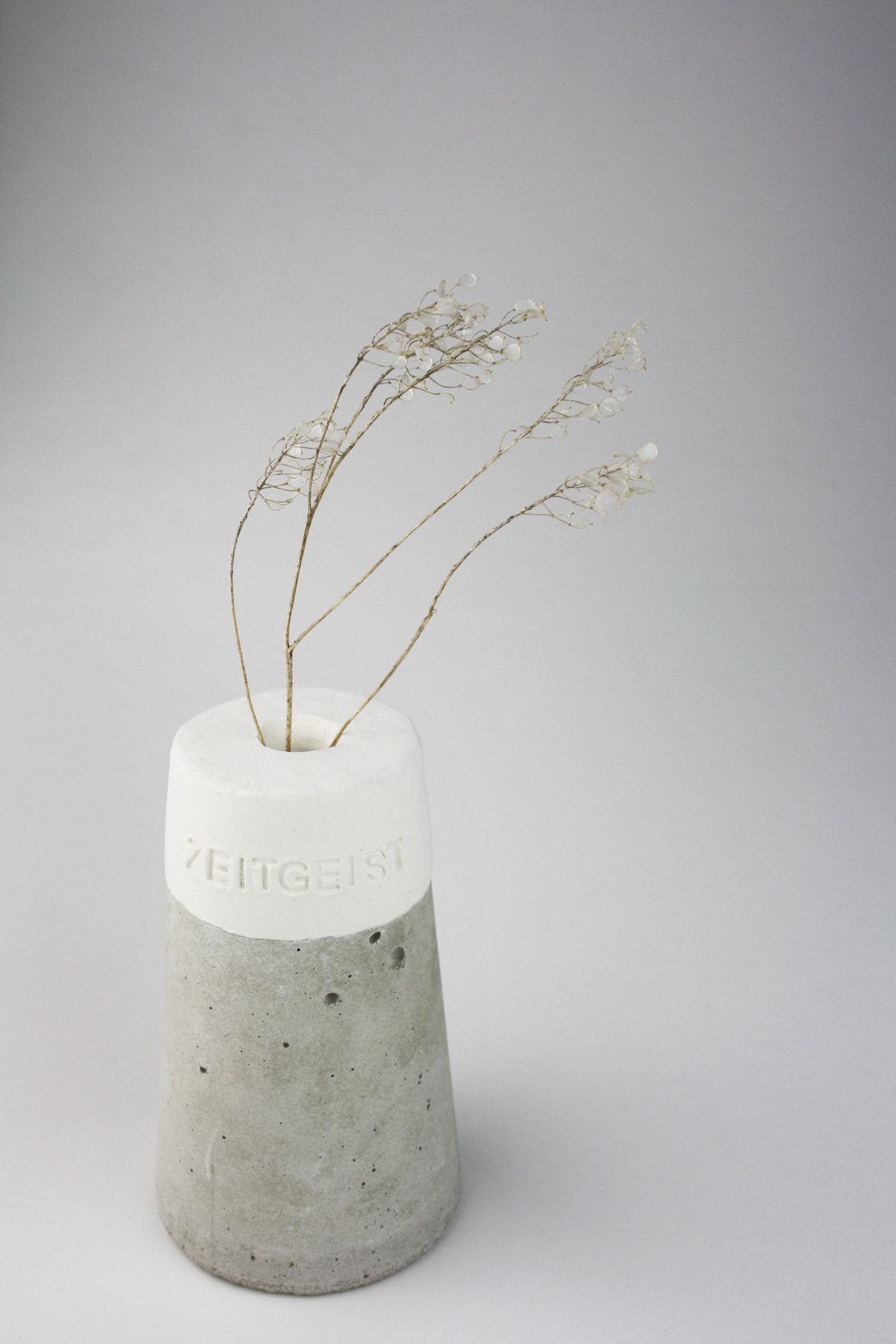 Strong word.
Today I do not want to write many words.
Just a few from the list of my favorite words.
So much importance in just a word container.
I would like to stamp each of these words on a vase.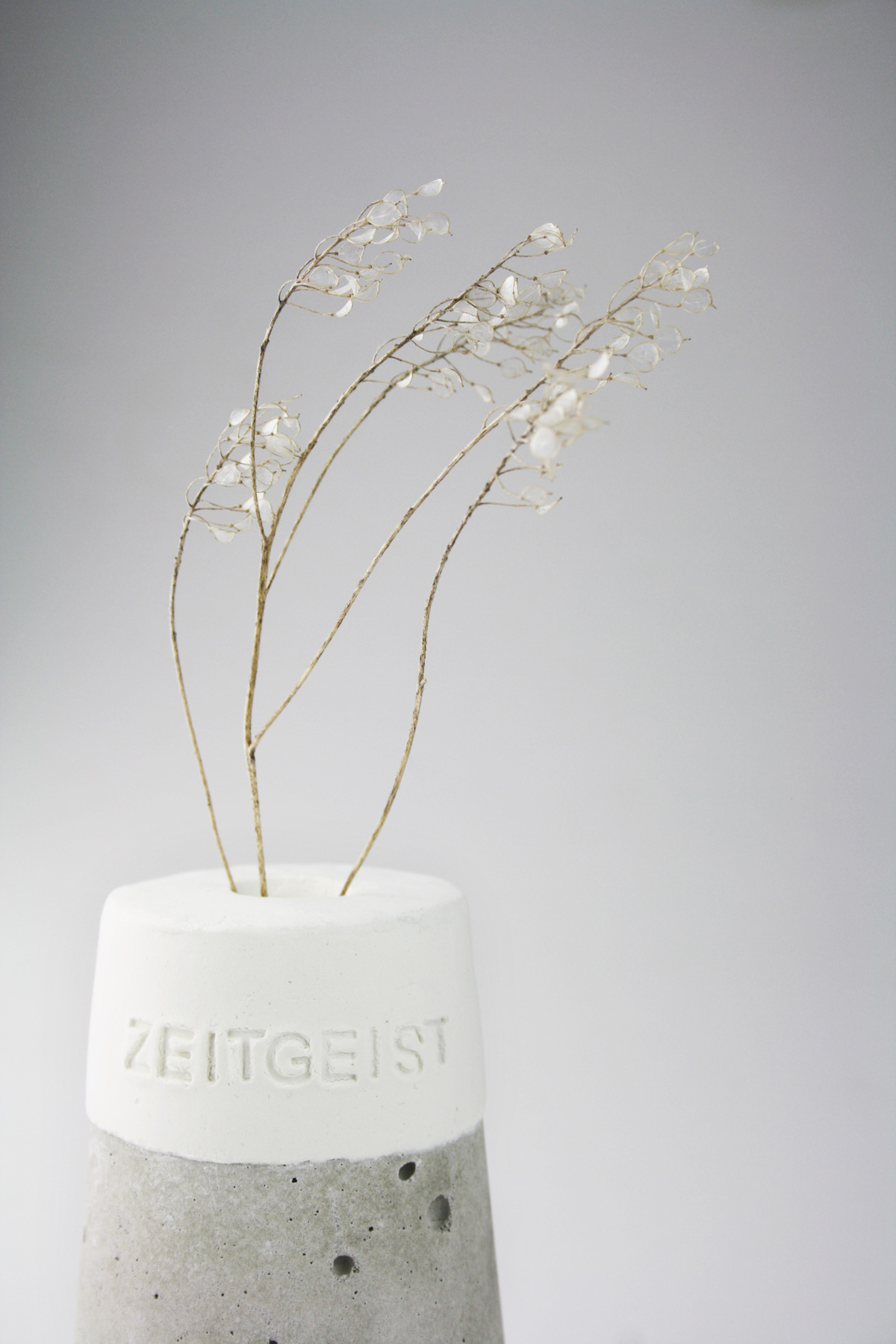 Zeitgeist.

Esthete.

Sophisticate.

Subtlety.

Sense.

Profundity.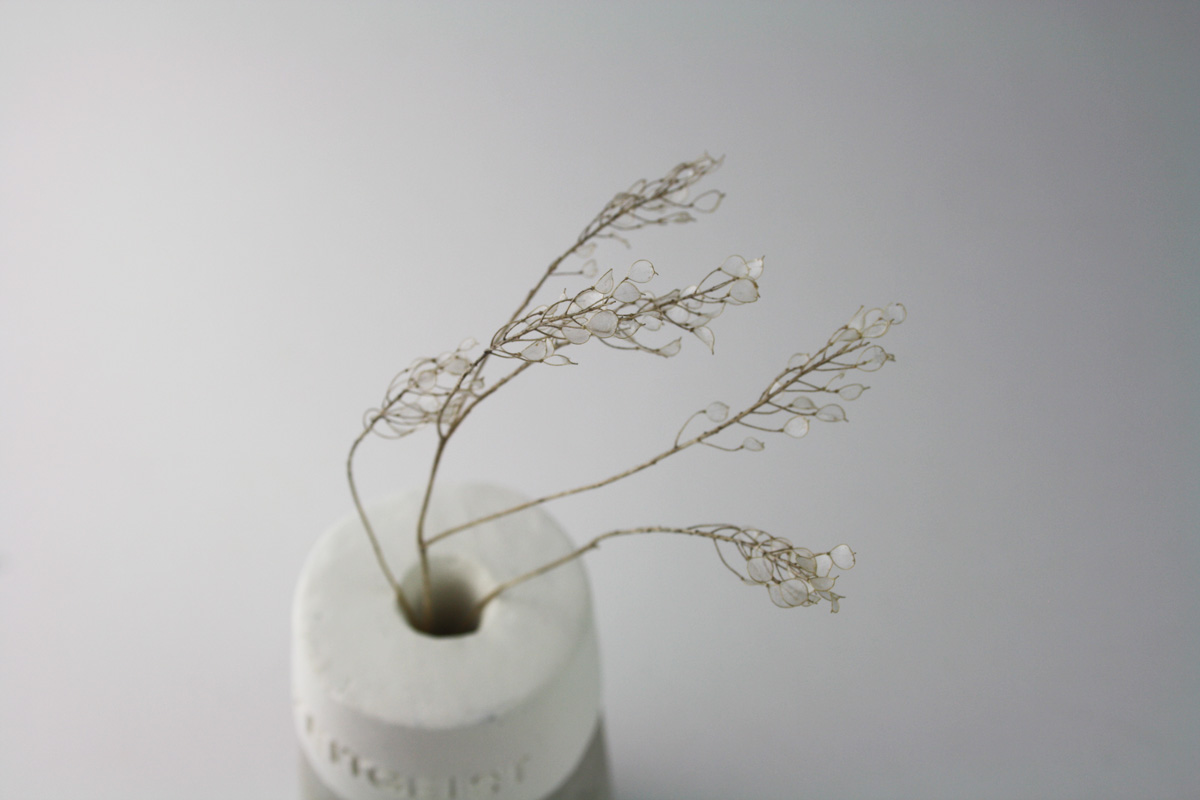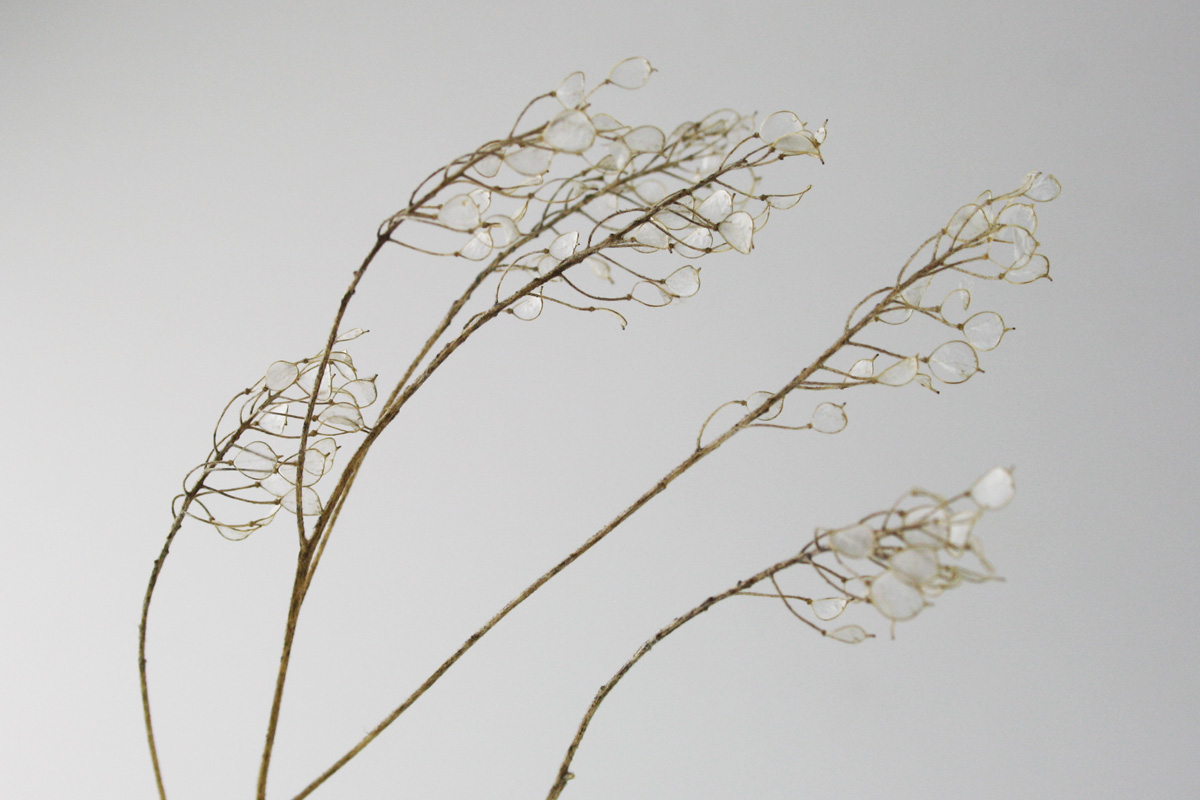 Do you have a favorite word?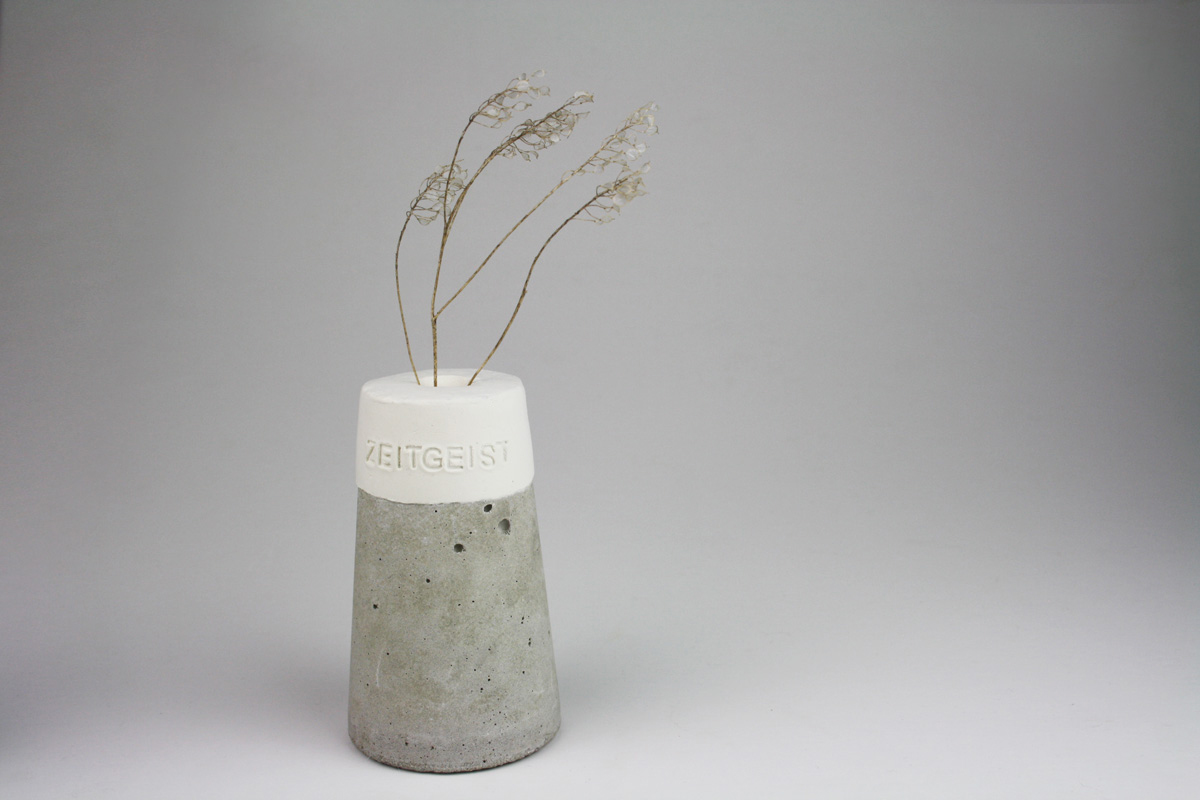 By the way, my favorite concrete vase is based on a similar principle this vase made. At the end with a modeling clay (available here*) and edit the word with a Biscuit Stamp* pressed on it. However, I'm still looking for a modeling clay that is easier to process. This one needs a lot of skill, so it does not constantly crack.
If you are interested in a Diy manual, please write me in the comments.
By the way, if you know the name of this beautiful delicate plant, I would be grateful for a tip.
---
Linked with snow-white
You might also be interested in this:
Source link