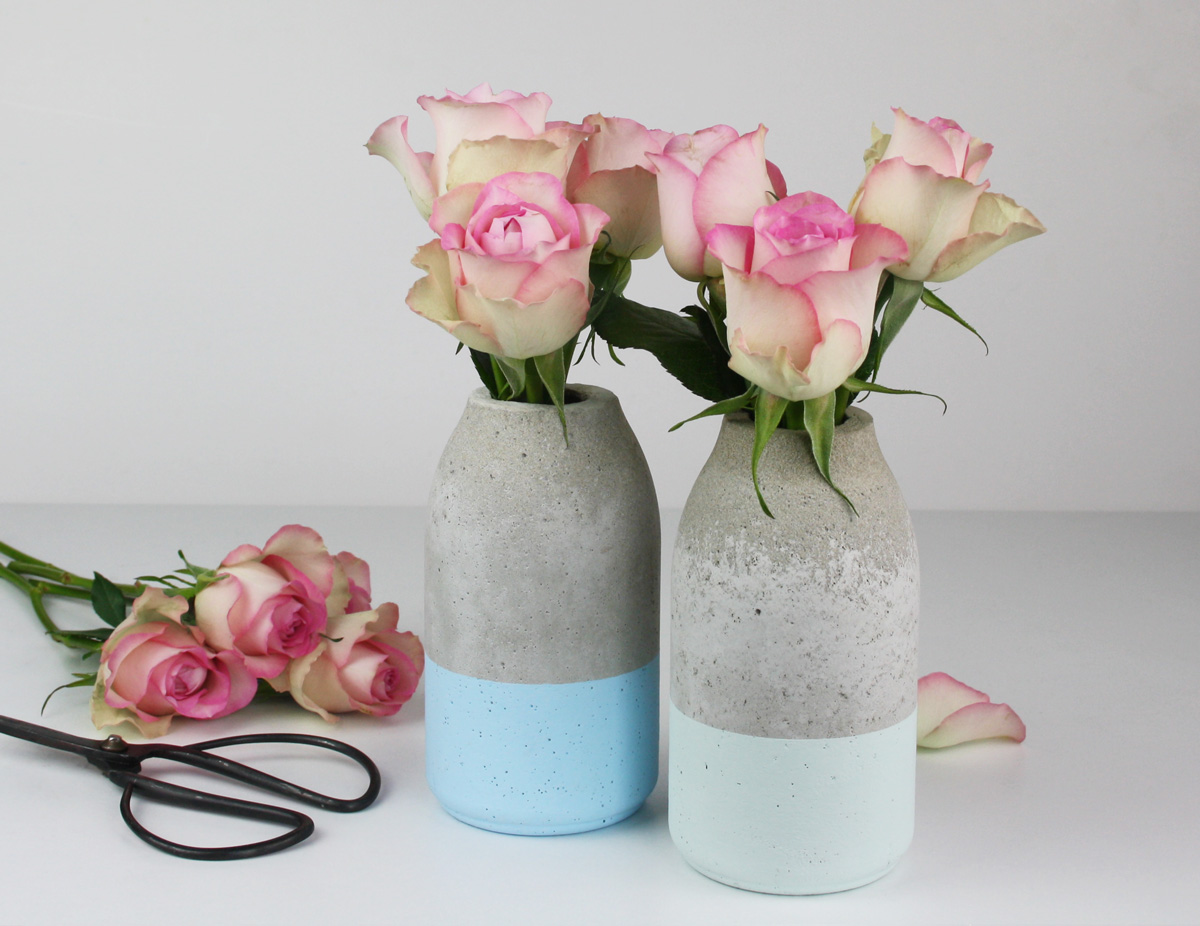 The 4th Advent is coming and that usually means only one thing – that time goes by way too fast (and that people in the shopping streets are swimming in sweat to get their last presents).
With luck, you'll have to worry about a present less. I'm giving away the two love-made concrete vases in mint and blue and one of them could soon be yours (or someone you want to give away).
The vase is hugely popular (and I'm happy for it.) She's been the most viewed post on my blog for months, pinned to more than 5500 bulletin boards on Pinterest, and has been penned by Wefactory presented as well as from Not another woman recommended as a gift tip.

▽ ▼ ▽ ▼ ▽ ▼ ▽ ▼ ▽ ▼ ▽ ▼ ▽ ▼ ▽ ▼ ▽ ▼ ▽
conditions of participation
All you have to do is:
1st comment
Write below in the comments: Concrete vase mint or Concrete vase blue (whichever you prefer) and tell me who you want to give the vase to (or if you want to keep it yourself).
2. E-mail address
When commenting in the appropriate field, enter your e-mail address so that I can contact you in case of a win. (The e-mail address will not be publicly visible and will not be used for any purpose other than to contact the winner.)

It's so easy!
The raffle runs parallel on three channels: here on the blog, on Facebook and up Instagram, Adding to Facebook and / or Instagram doubles or triplets your chances of winning.
You can join if you are from Germany, so have an address in Germany. The legal process and cash payments are excluded.
raffle end
The raffle will run until Monday, 19.12.2016, 22:00 clock. At 24:00, I will mention the winner in this post and contact you by e-mail.
▽ ▼ ▽ ▼ ▽ ▼ ▽ ▼ ▽ ▼ ▽ ▼ ▽ ▼ ▽ ▼ ▽ ▼ ▽ ▼ ▽
▽ ▼ ▽ ▼ ▽ ▼ ▽ ▼ ▽ ▼ ▽ ▼ ▽ ▼ ▽ ▼ ▽ ▼ ▽ ▼ ▽
First of all, thank you for your participation and the best wishes!
I would like to give you all a vase … honestly … only unfortunately I do not have so many (:
So I handed it over to Fortuna (better said, a super-duper randomizer with special effects my favorite nerd wrote in JavaScript for that).
Here is the result:
▽ ▼ ▽ ▼ ▽ ▼ ▽ ▼ ▽ ▼ ▽ ▼ ▽ ▼ ▽ ▼ ▽
The blue vase comes on: Michelle!
The mint colored vase comes on: Katrin!
▽ ▼ ▽ ▼ ▽ ▼ ▽ ▼ ▽ ▼ ▽ ▼ ▽ ▼ ▽ ▼ ▽
Congratulations!
Anyone who has not won this time can try their luck again, because I have more raffles planned for January! In addition, some of my concrete objects will soon be available in a DaWanda shop, which I would like to open soon.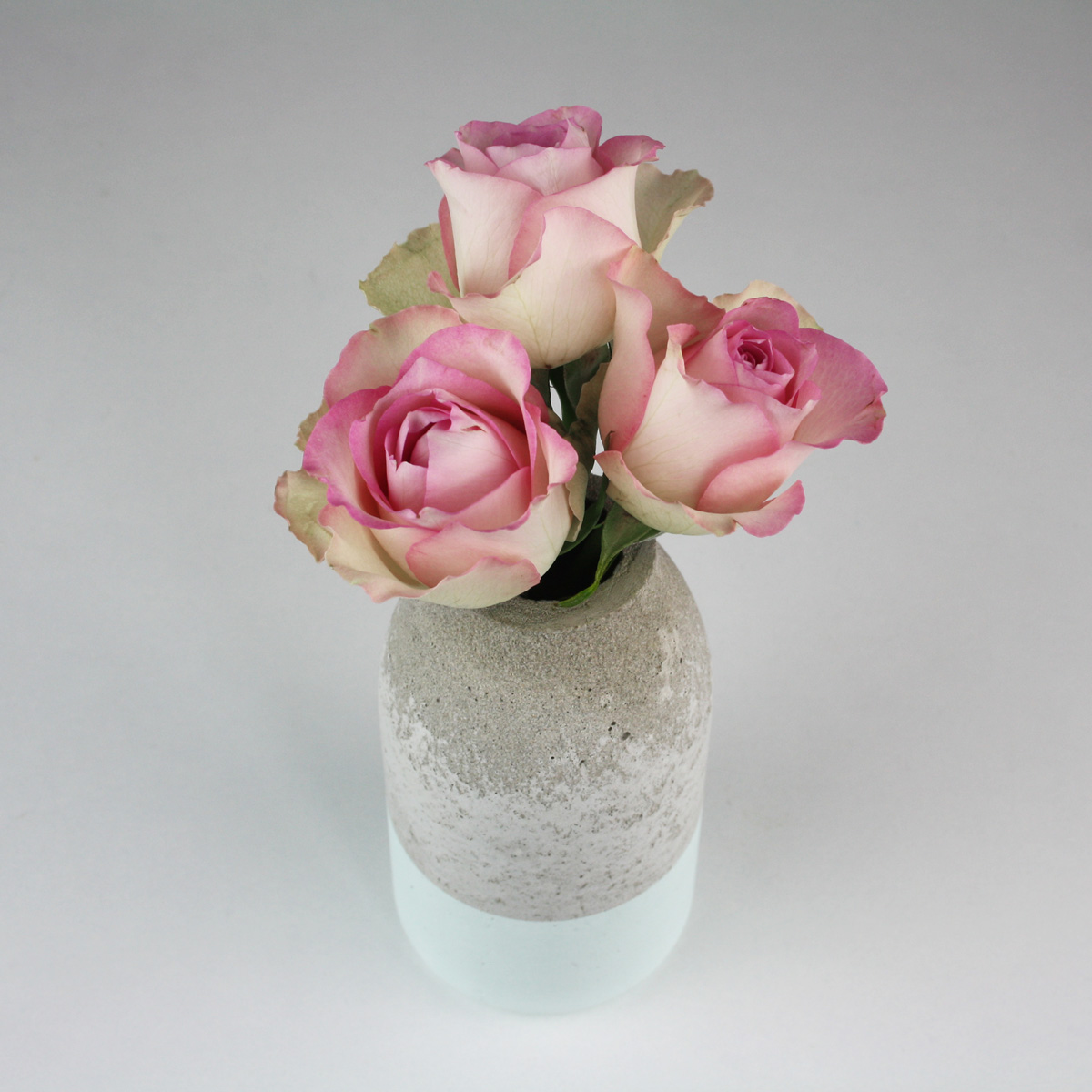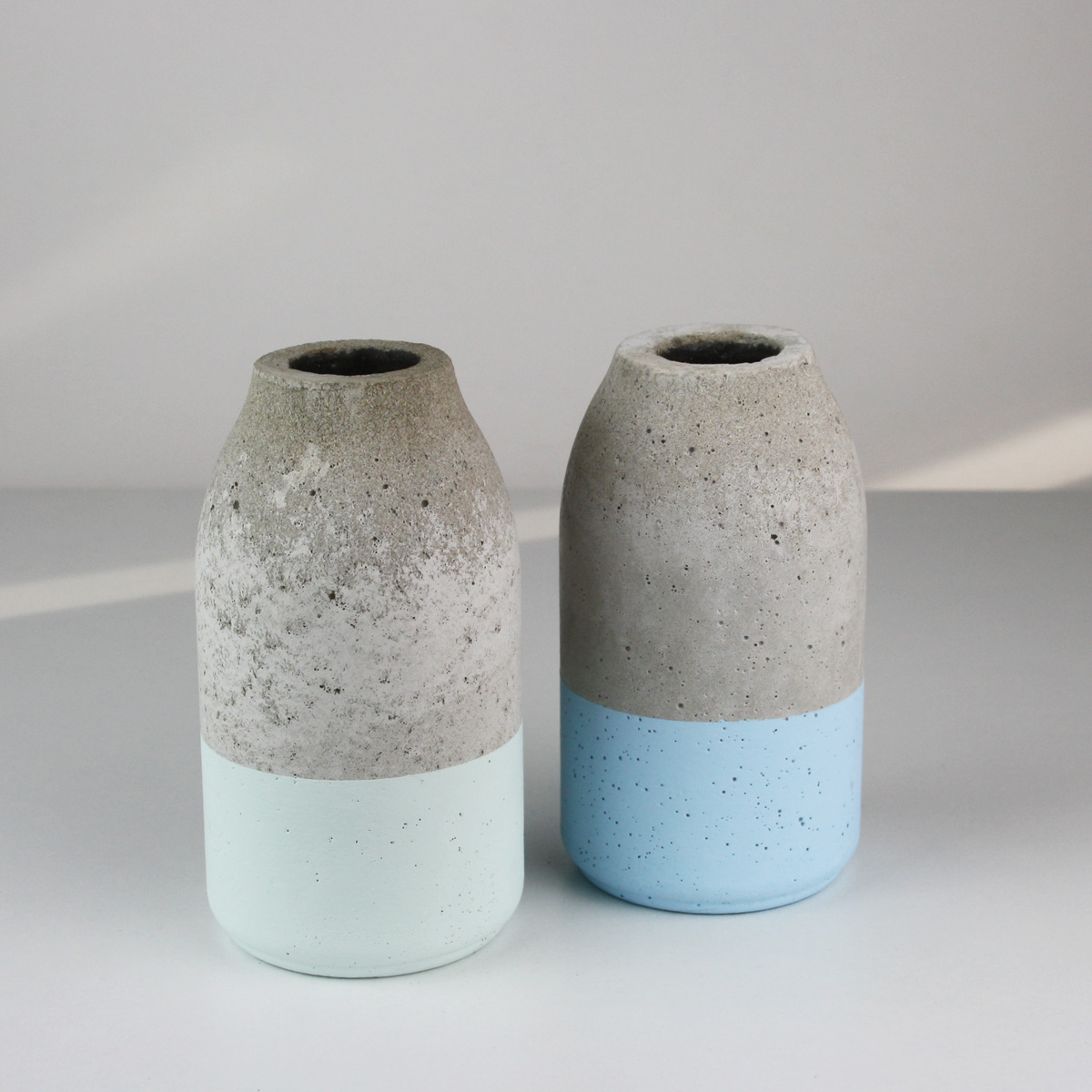 The concrete vases are sealed inside with a silicone-like layer so that they are waterproof.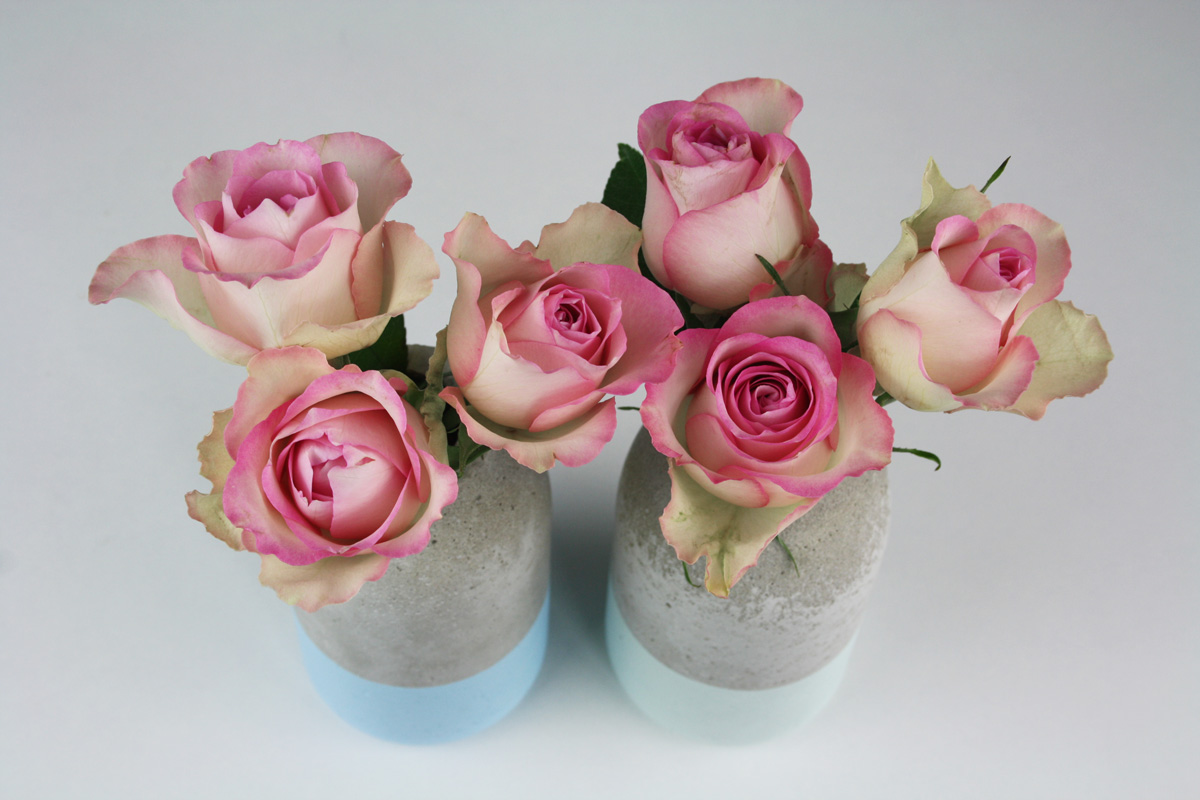 I wish you all a nice Advent weekend and good luck!
—
There are more raffles and freebies! Sign up for my newsletter (right sidebar) or follow me facebook. Instagram or bloglovin' and you'll get right away if there's something to win!
You might also be interested in this: