Every now and then I rummage through my shelves, drawers, boxes and baskets, where over the years heaps of things with the label> sometime-falls-me-already-a-what-one-make-it-can

Long time ago, there I was spent a lot of time in a screen printing workshop. Back then, I was in a real screen-printing frenzy and had printed everything, t-shirts, pillow cases, notebooks, postcards and much more.

This matryoshka motif also dates back to time. It was a test print on a piece of fabric where I tried the rather complicated 5-ply motif before going on to print T-shirts. But somehow I found it a pity to throw away the quite good proof. I just did not want to think of what to make of it.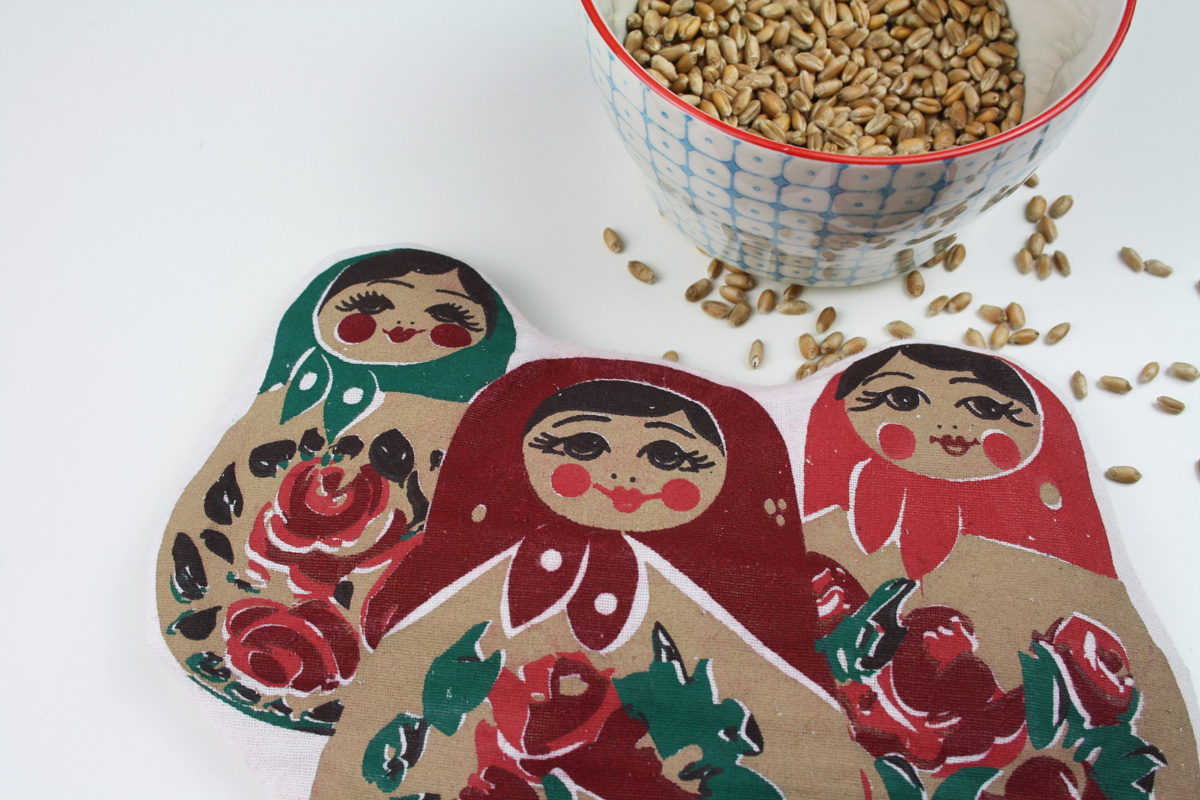 Now, when I found the Matryoshkas in the bitter cold temperatures outside, suddenly it was very clear: it will be a grain pillow! I also had white cotton scraps for the back, as well as cereals in organic quality and a velcro for the back. This way the cover for washing can be removed.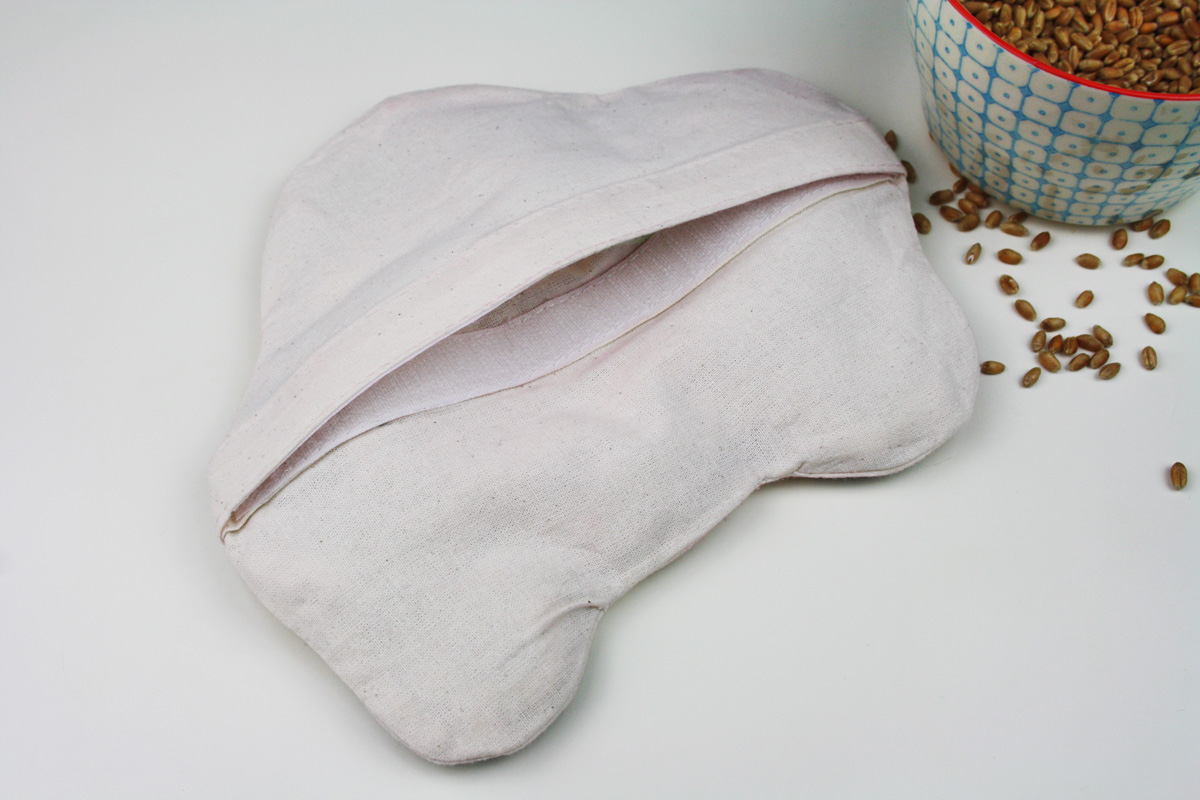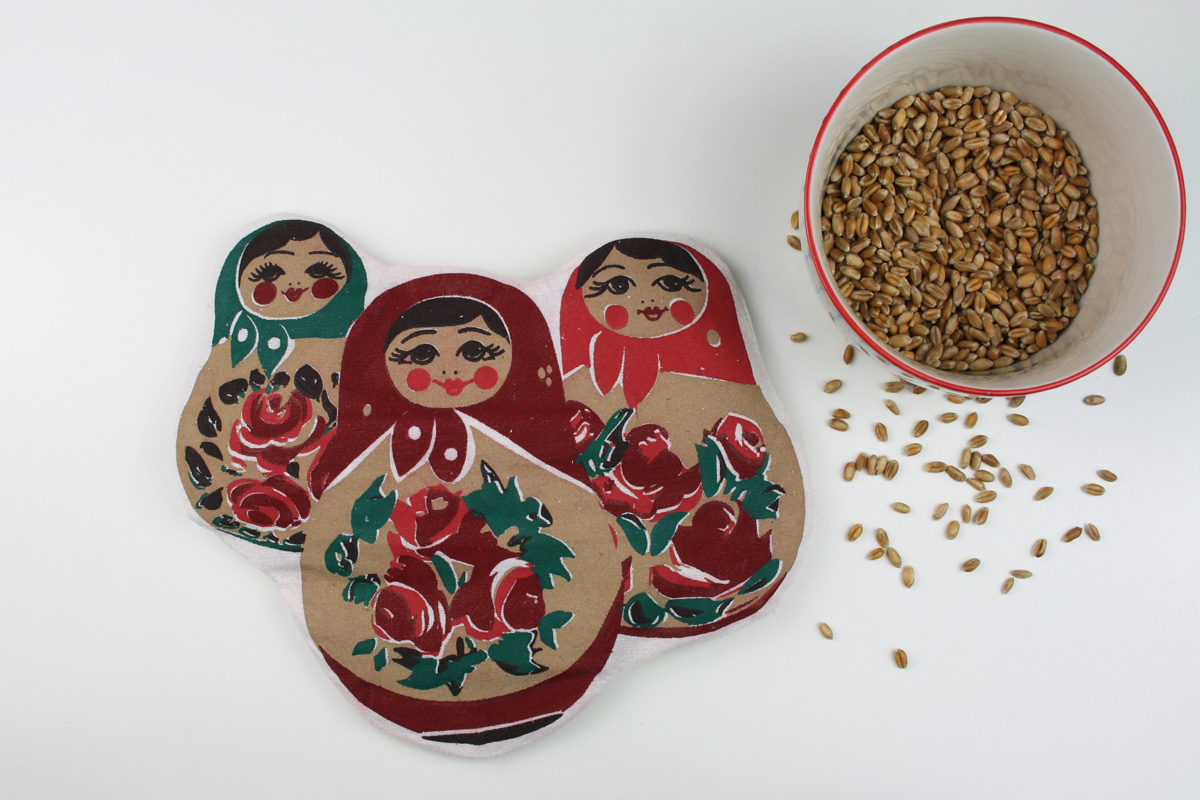 Originally, I had planned to give away the grain pillow, but after washing the cover, I found that the darker red did not seem to have been fixed enough … (very sad emoji with drooping corners of the mouth and eyes …)
It is, as you can see in the photos, not washed out, but when the fabric was still wet, the color was slightly blurred.

So I decided without further ado to keep the grain pillow myself. I think there is no bigger matroschka lover in the world than me anyway. Or?
---
Linked to:
1 motto – 100 ideas
You might also be interested in this:
Source link